PARENTS & FRIENDS ASSOCIATION
WELCOME TO P&F
The heart of St Cuthbert's
P&F provide an invaluable lifeline within St Cuthbert's, helping to foster a strong sense of community. When a parent joins the school they are automatically a member of the P&F - and then the magic and good times begin!
P&F brings events to create a vibrant and engaged parent community: Annual quiz nights with costumes and dancing; welcoming cups of tea poured for you on your daughter's first day of school; invitations to class get togethers; shaded gazebo and refreshing drinks at sports competitions – these are only a few of the ways our P&F help in connecting the parent community.
There are many wonderful opportunities to engage in St Cuthbert's and a number of active groups who support the school in its endeavours and enrich the experiences offered to our students.
If you're interested in being a more active member of the P&F we invite you to join us in volunteering. We have many fun events we'd appreciate your help at, please click here to learn more.
If you would like to play a bigger role and be part of our Committee, please do get in touch. We'd love to hear from you and are always looking for new team members. Email: development@stcuthberts.school.nz
The Asian Friendship Group (AFG) is a special branch of P&F. This active group of parents is the welcoming and connecting heart for the school's Asian community. This support network is a great resource for parents new to St Cuthbert's – it helps to guide parents and daughters as they settle into life at the school, provides an opportunity to make new friends, and connects parents with similar experiences. Cultural celebrations are also a part of what they put on at school such as Lunar New Year and Mid-Autumn Festival events. There is also a regular Friday morning walk at Cornwall Park after school drop off – all welcome to join!
亚洲家委会
亚洲家委会是学校家友会下的一个特别分支。这个活跃的家长群体让学校的亚洲社区充满热情和亲切感。该组织对于St Cuthbert's的新家长是一个很好的互助资源 – 特别有助于帮助家长和孩子适应学校的新生活,结交新朋友,互相交流经验。文化庆祝活动也是亚洲家委会在学校进行的重要活动之一,如农历新年和中秋节庆祝活动。另外,在Cornwall Park公园每周五早晨定期组织的一树山走路活动,也欢迎大家参加!
P&F GALLERY
Enjoy these memories from our vibrant get together and times where P&F has volunteered for the good of our special St Cuthbert's community.
P&F Initiatives
Each year the P&F creates memorable moments for our community and drives amazing fundraising efforts to help the school. Read below to see just a few areas we're making a difference.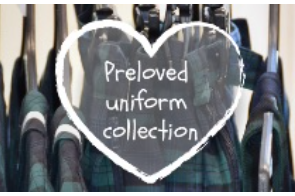 P&F pre-loved uniform sale
Twice a year the P&F run a sale of pre-loved uniform that makes a huge difference to our community, and our efforts in living as a more sustainable community. They raise $18,000 - $20,000 and these funds are invested back into the school to make a difference students' lives and learning at St Cuthbert's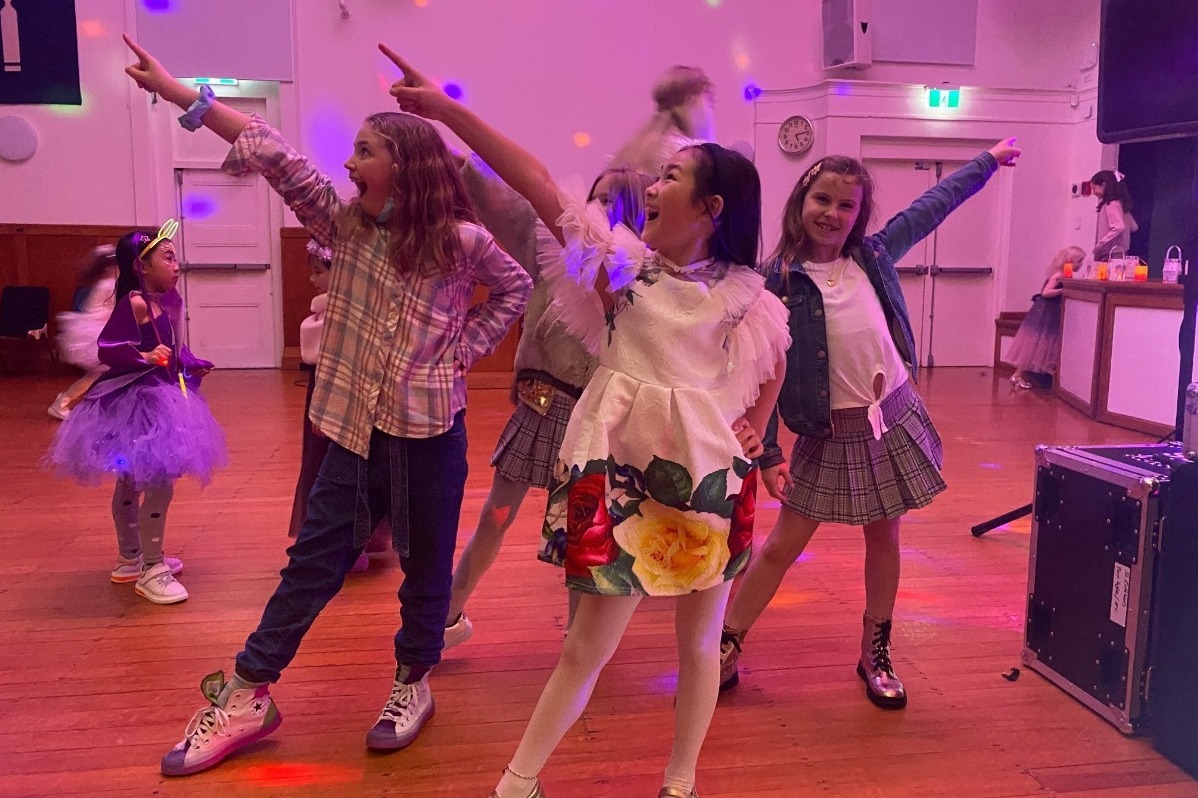 Junior School Disco
P&F run a sensational disco for our Junior School girls (and their dancing diva parents!). It's one of the most fun events to volunteer at and, of course, attend! Come along to our meetings to find out more or speak with your class representatives.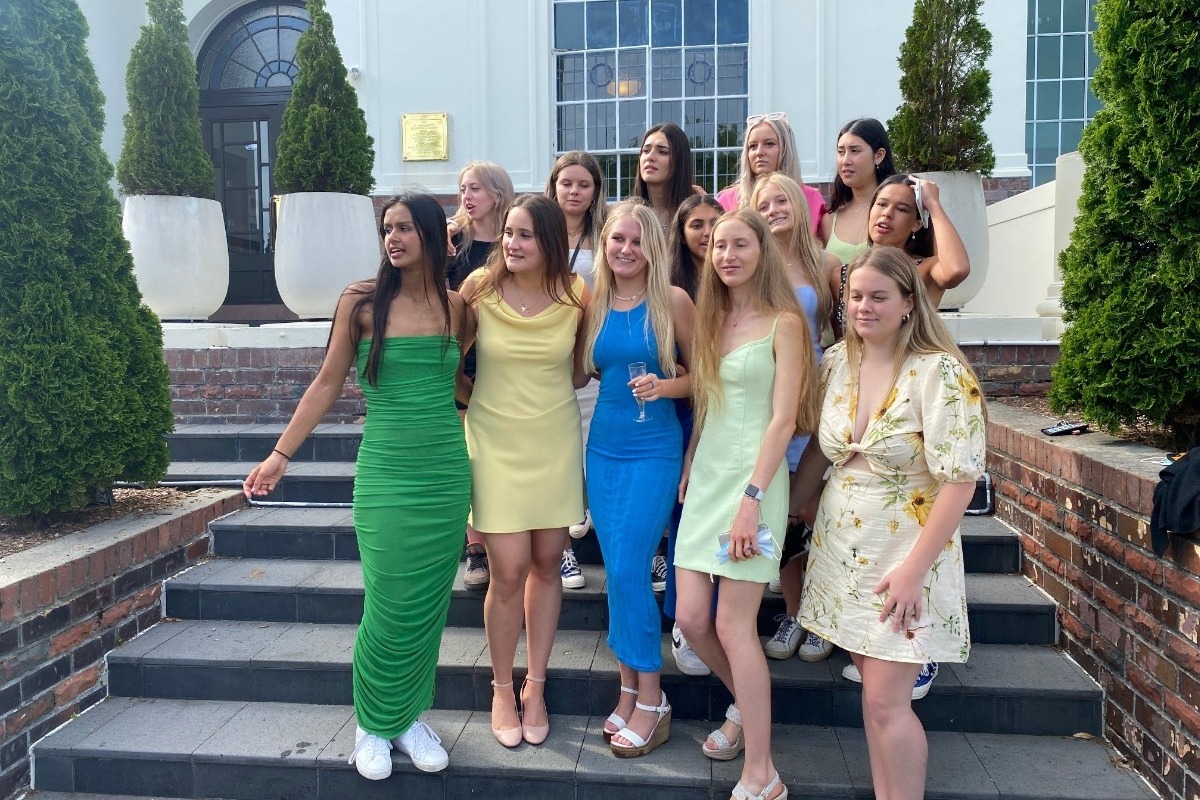 Leavers' Soiree
Farewelling girls as they end their time at St Cuthbert's is a P&F tradition, and one the team get so much from organising. Talk to us about being part of the volunteer team today by emailing development@stcuthberts.school.nz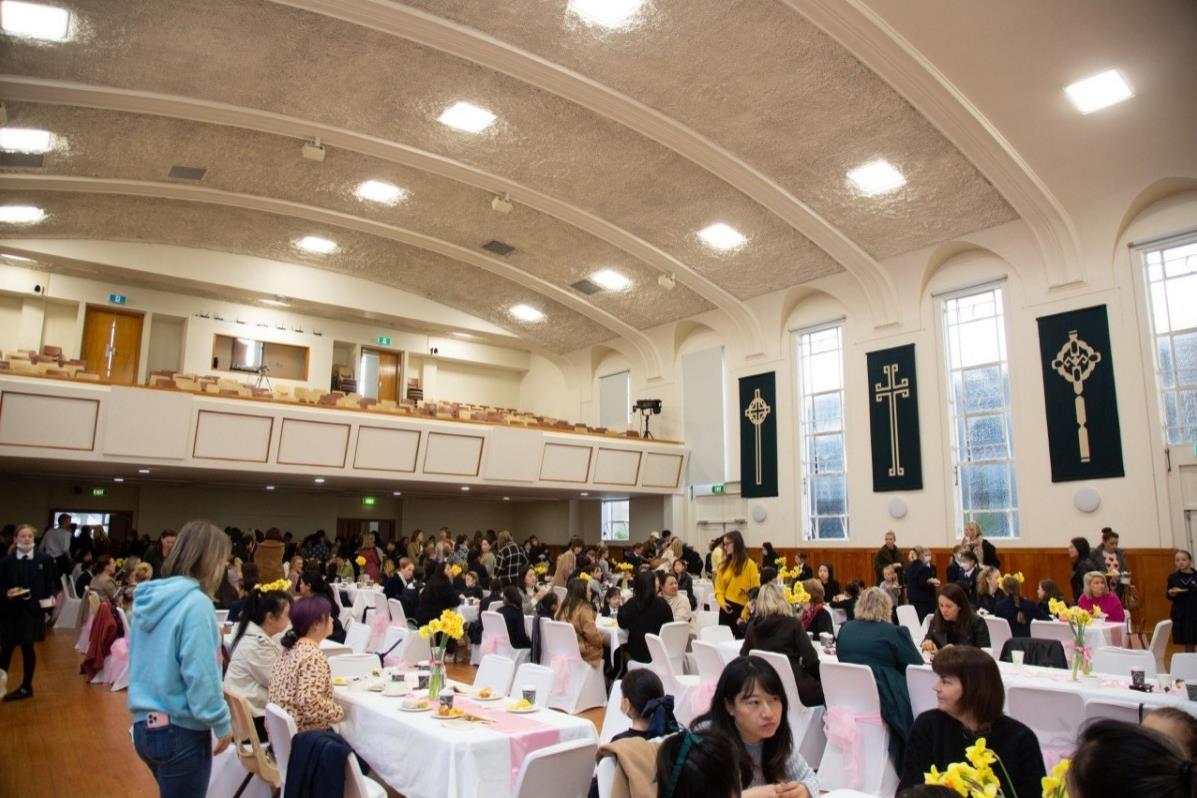 Junior School Parent and daughter breakfasts
A tradition of old we are proud to take forward, our annual parent and daughter breakfast. We interchange between mother and daughter, and father and daughter breakfasts every year so everyone gets to be part of the part of the fun – especially the girls!
P&F fundraising – where we've made a difference
The funds we raise go back into the school through projects we know will make a difference to girls. As a committee we evaluate opportunities and ensure that girls benefit from the investment, across Years 0 – 13. Click here to find out what we're working on today and where our investment has made a difference so far.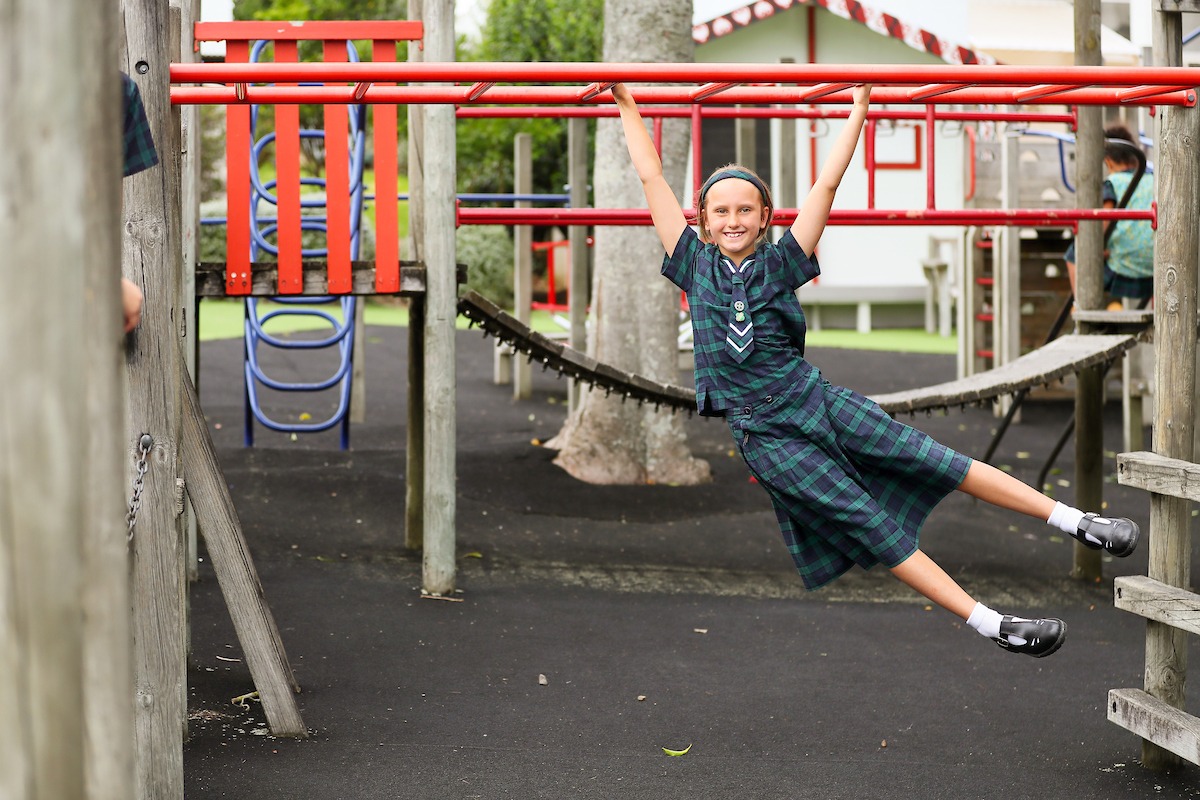 Two new playgrounds for the Junior School in 2023
By the middle of 2023 our youngest girls, across Years 0 – 6, will be able to enjoy two incredible new playgrounds, all thanks to the P&F. For Years 0-3 we are creating a new, multi-sensory play haven. Stay tuned and we will share the exciting plans here and through our Committee meetings.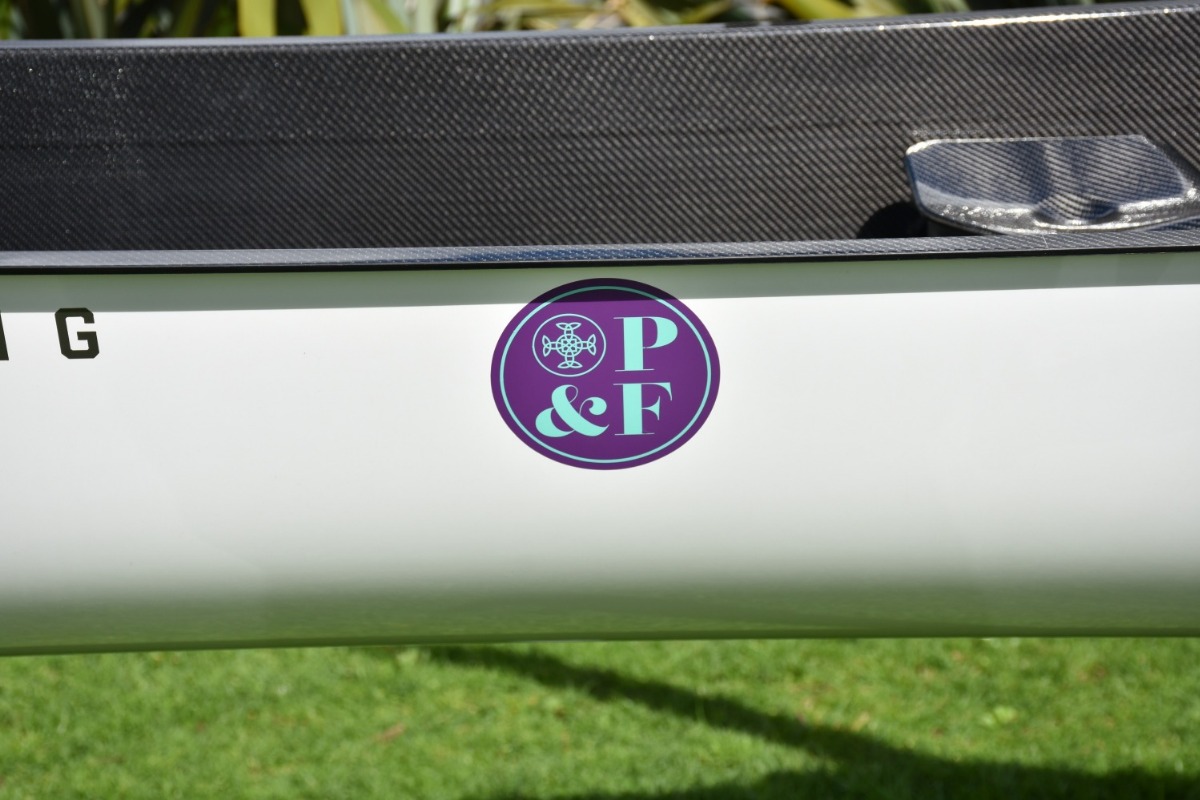 Rowing Boat
The P&F were instrumental in their funding to help the Rowing team purchase a new boat. We have loved watching the girls grow as a team and enjoy their new boat and can't wait to see what they achieve in the future.
P&F Committee members 2022
| | |
| --- | --- |
| Phil McDonald (Chair) | Rachel Taylor (Deputy Chair) |
| Jessica Yang (Treasurer) | Anna Burt (Secretary) |
| Nancy Zhang (Chair of AFG) | Lauren Milne |
| Liz Fraser | Coco Chan |
| Coco Chan | Rosie Piper |
| Anna Perry | Harriet Booth |
| Shirley Sequeira | Maria Cubi |
We regularly check our dedicated email and this is the best way to reach us for all of your enquiries. We're keen to hear from you so please email us at development@stcuthberts.school.nz