Welcome to your St Cuthbert's community
Many have walked through the big gates of St Cuthbert's College with the mindset of offering girls the best possible education, for whatever their tomorrows may bring. Whether you're a parent of a student – past or present, an Old Girl yourself, a grandparent, or a member of staff, we are all joined together through a vision to deliver a truly world-class education for young women.
Our school motto, By Love Serve, is a thread we all weave into our individual lives and one which strengthens our wider community. The unwavering support this incredible community delivers helps ensure students embark on a journey to become a lifelong learners. We've seen countless students not only enjoy well-earned success, no matter their varied chosen field, but go on to better the world around them through collaboration, and the application of their personal knowledge and expertise.
We are St Cuthbert's.
Get involved in the St Cuthbert's community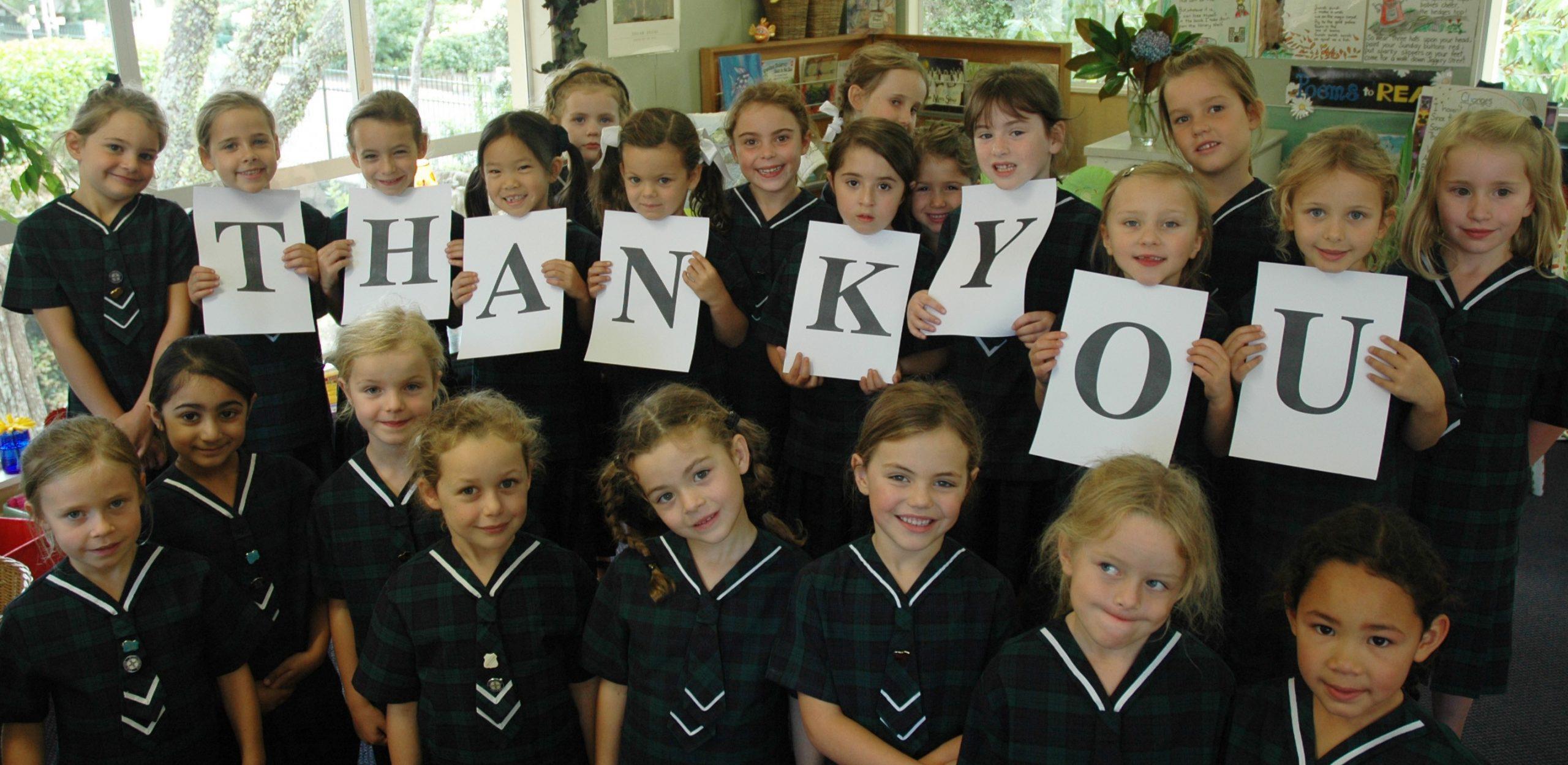 Make a donation
Make a gift to a cause that's close to your heart, and we'll help you make an impact.

Donate to St Cuthbert's